Things I can teach you
Notating music with MakeMusic's Finale Notation Software
Music notation rules and conventions
How to create lead sheets, drum notation, scores and parts for print with Finale
Utilizing Finale's Human Playback Engine to create great sounding demos
Workflow development specific to working with Finale and Apple's Logic Pro X
Concepts for Pop-Jazz Arranging & Orchestration
Arranging for horns and strings
Pop-Jazz Music Theory
Why taking lessons
It really helps
What I learned from teaching notation and arranging courses to my students at Columbia College Chicago is that nothing can replace taking lessons with a competent and experienced instructor, (regardless of your skill level);
•someone who shows you how to properly use all the tools and get things done fast and efficient;
•who can immediately answer all your questions and point you to the right resources;
•a professional music engraver who is also an experienced teacher.

And that's exactly what I can do for you.
Save time while learning more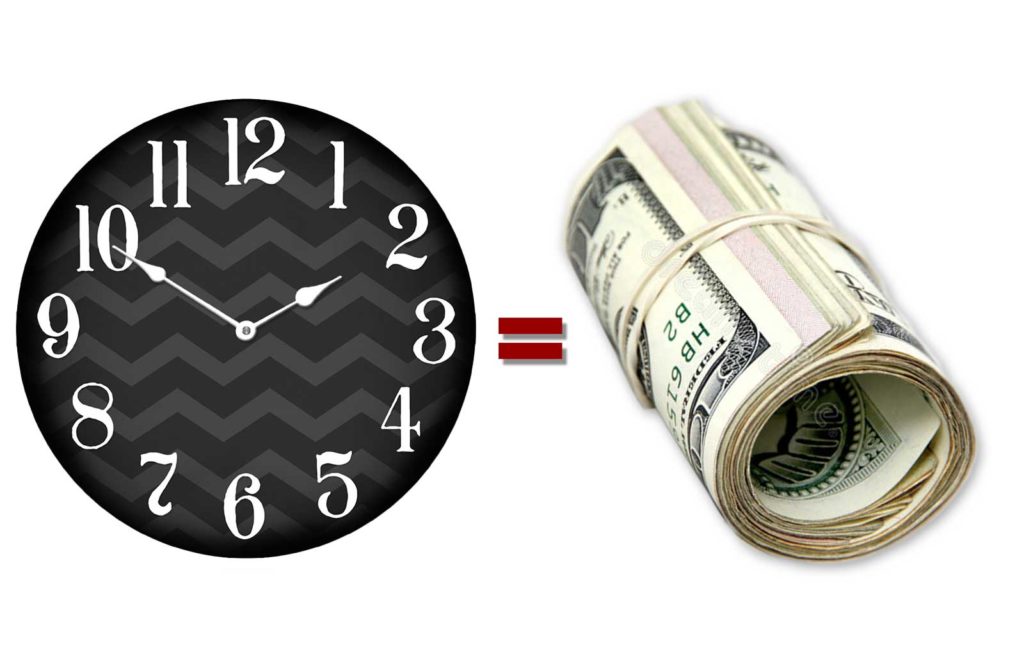 By taking lessons with me you significantly reduce the time it would otherwise take you. But not only that. Notating music requires a well founded understanding of music theory. By taking lessons with me, you will not only learn the most efficient way of using Finale, but you will also learn a lot about music notation in general. I can even teach you important concepts of arranging and orchestrating music in different styles and genres, in case you are interested.
What qualifies me to be your teacher
First, I am competent
I don't want to sound arrogant, but it is simply the truth when I tell you that I am extremely competent in this field. You see, one of my major income sources is helping professionals with their music. To learn more about my work please visit my music notation & arranging services page, or go straight to my clients testimonials page to read about what my clients say about my work.
Second, I have a lot of teaching experience
I have taught Music Notation with Finale related classes at Columbia College Chicago since 2005. I also created FinalePro.com where I post articles and video tutorials on related topics. As an example you can check out my article and video tutorial on Exporting Parts as Audio Files in Finale.
Contact me now for lessons online or in person
(should you live in Chicago)
On notating music with MakeMusic's Finale Notation software.
Why Finale
Finale is still the preferred choice for preparing music for print by most major music publishers. It is fully loaded with features you need to create professional looking scores and parts. And so much more.
Historical background
Finale has been the gold standard in Music Notation software for more than a quarter century. It is fully loaded with features for the professional music engraver. And it keeps getting better.
Pricing
There is a lot of free software out there. But no serious engraver would use any of it (at least not for now). I truly beleave that investing a little more money into a great program will pay off greatly down the road.
Finale is still quite expensive, and in addition you will have to pay for major updates every so many years. But MakeMusic also offers slimmed down versions of it that are already pretty good. And – in case you are a university student – you can purchase the full version as an academic version for only 99 Dollars (compared to 600 Dollars!).
| | |
| --- | --- |
| Retail | $600 |
| Academic/Theological | $350 |
| University/College Student (New Purchase or Upgrade) | $99 |
| Upgrade from a previous version of Finale | $149 |
| Trade up from Allegro, PrintMusic, or Songwriter | $200 |