FAQ
Who uses my music notation and music preparation services?
Composers, arrangers, orchestrators, song writers, and music producers in need of assistance with transcribing, notating, transposing, and preparing their music for print and publishing.
Here is what I can do for you?
Offer assistance with all development stages of your original music.
Prepare music for live performance and recording with needly written and printed scores and transposed parts.
Pricing?
I get paid per project, not per hour. This way you won't have to worry about unexpected costs. Just tell me what I can do for you. I will the assess the workload and get you a price estimate.
How can you be sure I'll do a great job for you?
I always give my very best once I agree to take on a project. I could tell you how great I am, but I think my clients testimonials speak for themselves.
I am happy to provide you with samples of my work upon your request.
What if I am not happy with your work?
It is extremely important to me to make my clients happy, for two reasons:
I want them to use our services over again, and recommend me to potentially new customers.
That's why I always make sure that my work meets the highest professional standard, and that I deliver on time.
My Work Experience
For over 20 years I have helped musicians, orchestras, and music publishing companies with preparing their music for print, publishing, performance and recording sessions.

I started my music engraver career in 1997 working for John Blane Music Preparation in Chicago. We prepared all kinds of music for major music publishers like Hal Leonard and Warner Bros..

I composed, arranged, and engraved music for many different instrumentations and music genres, from pop and jazz bands to huge ensembles such as the Chicago Jazz Philharmonic, the Starlight Orchestra, the Chicago Jazz Ensemble, and Symphonic Jazz International.

I have also been the chief music copyist for the Chicago Jazz Philharmonic since 2006.
---
Client Testimonials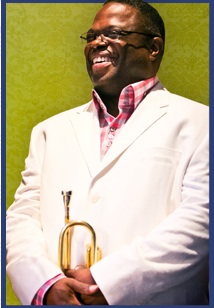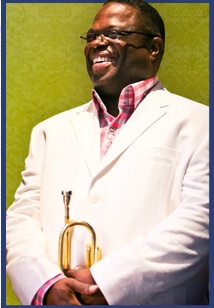 Orbert Davis – Composer/Director of the Chicago Jazz Philharmonic
"Thomas is fast, efficient and reliable. He understands my mission as a composer and always brings passion to my scores!"
"Thanks again Thomas for a fantastic job on preparing the music for the last concert!" "…you are a great asset to me!"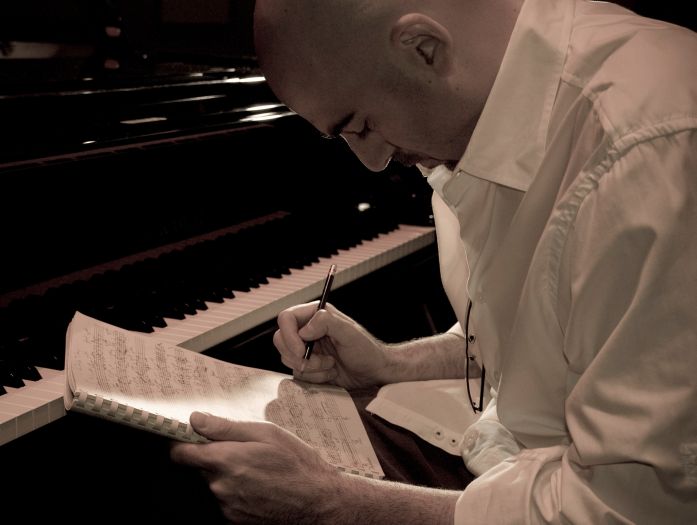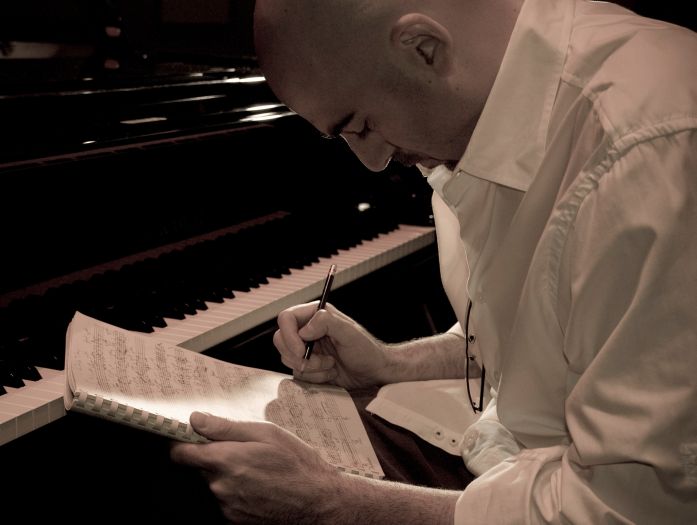 Ryan Cohan – Jazz Composer/Pianist
"Thomas, the work you did… [preparing my scores and parts for the Lincoln Symphony Orchestra] …really made a difference in the project – the music was very clear allowing the rehearsal time to be used as efficiently as possible. Thanks again."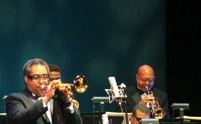 Scott Hall –Music Director of the Chicago Jazz Ensemble
"Thomas, your piece was one of the best. In fact, you went beyond our expectations and wrote a truly wonderful suite depicting Hard Bop and Bebop just as we asked you to."
This commend refers to my original composition I was hired to write for the Chicago Jazz Ensemble directed by artistic director Jon Faddis.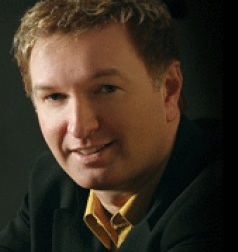 Kevin Cole – Concert Pianist/Arranger
"Thanks Thomas for all the beautiful work you do for me."
For immediate assistance with your music contact me now!
---
---
Want to take Music Notation Lessons with me?
For more information about private lessons with me and my free music notation video tutorials go here.
If you want to take lessons with me or have questions about it contact me now!