What I Can Do For You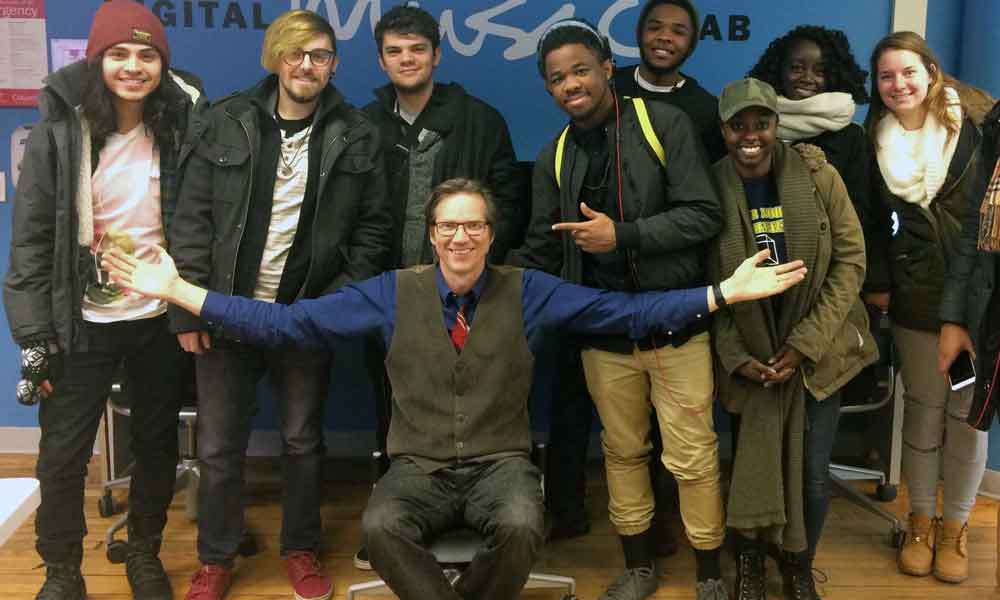 Music Lessons
Jazz Piano, Pop Keyboard, Arranging, Finale, Logic Pro, Pop-Jazz Theory…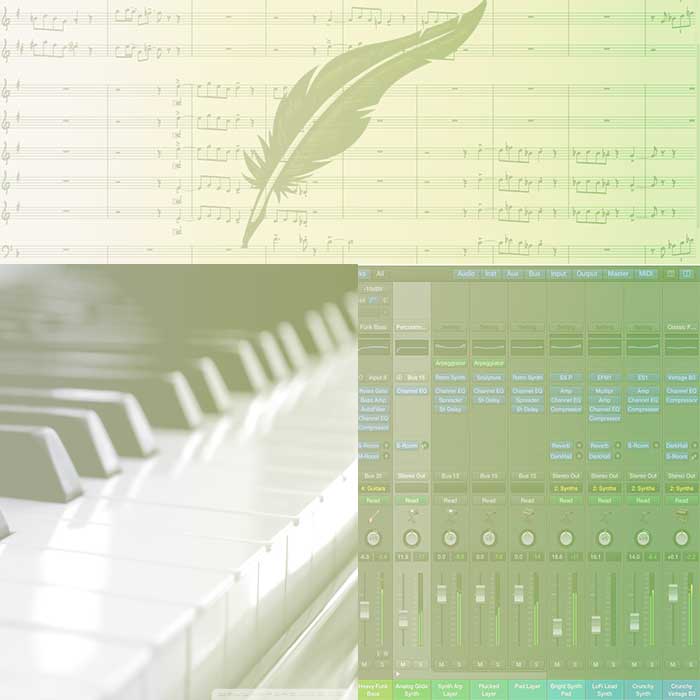 Music Services
Music Creation/Notation/Arranging/Producing, and Live Entertainment, …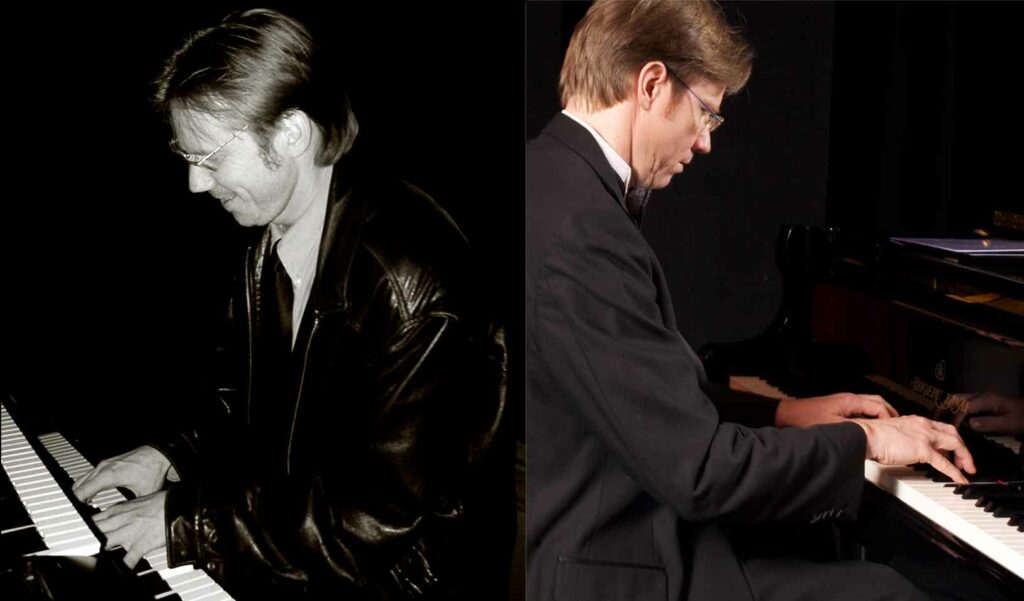 Jazz Pianist / Pop Keyboardist
Need a jazz pianist or pop keyboardist?
I'm comfortable in any jazz and popular music setting, genre and instrumentation.
Free Training Videos & Articles
My YouTube Channel
Find free tutorials on Logic Pro, Finale, and jazz piano/pop keyboards
MusicTrainingOnline.com
Articles and Videos on Logic Pro and Finale
Krisch/Gunther Duo
Jazz Made In Germany ("Boogie For Oscar" by Thomas Gunther)
The Thommy Gunther & Dizzy Krisch Duet
Sign up form for Lessons With Thomas Gunther
Sign Up for a Free Trial Lesson with Thomas!
Amazing special deals for first time students!