Solo Piano Arrangement of Billy Eilish's

WHAT AM I MADE FOR
It's Barbie time, guys!
I just finished my solo piano arrangement of
WHAT AM I MADE FOR.
Check It Out!
---
Thomas Gunther & Deborah Powel Duo (July 2023)
THE DUO THAT CAN SOUND LIKE A BAND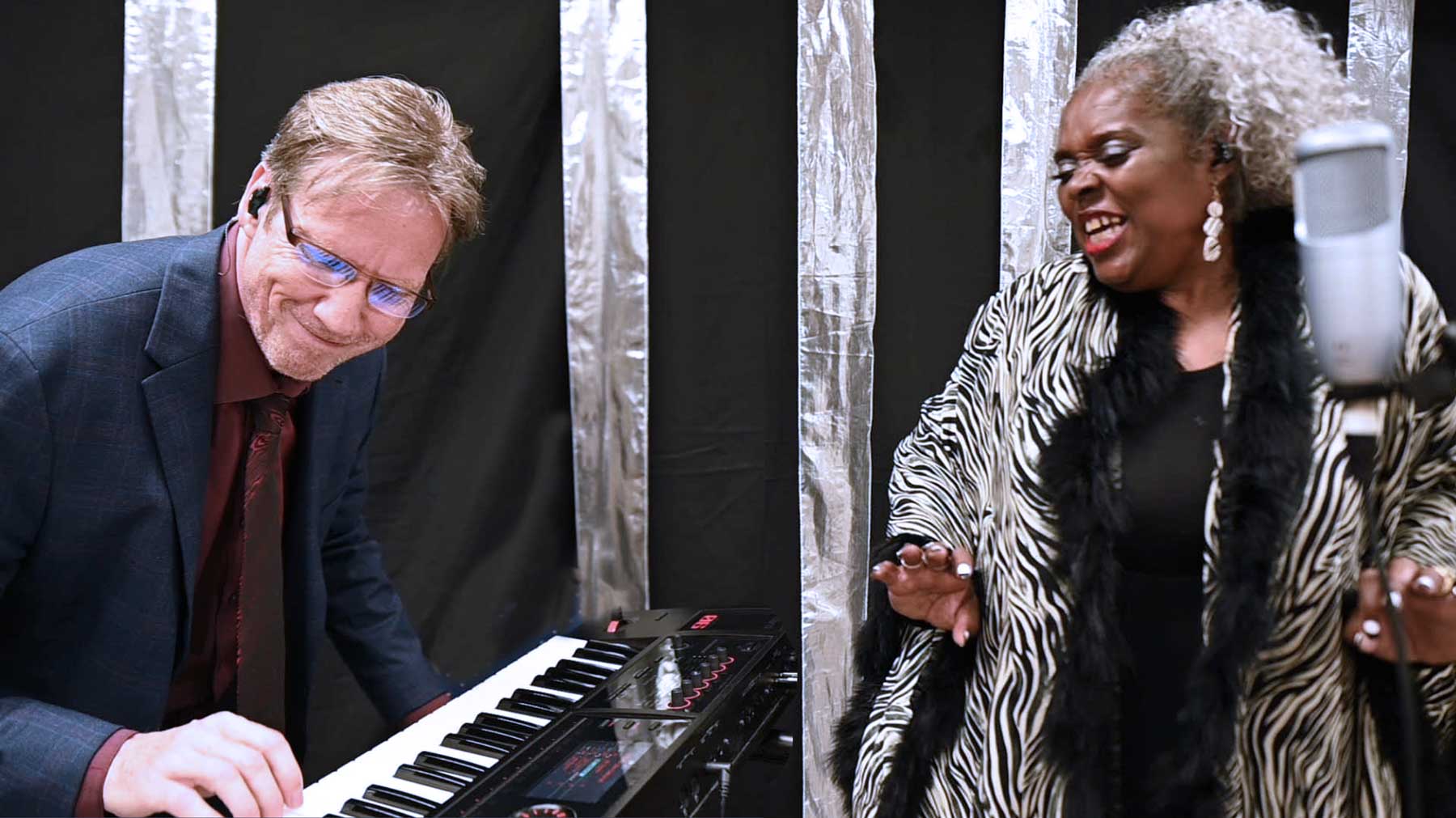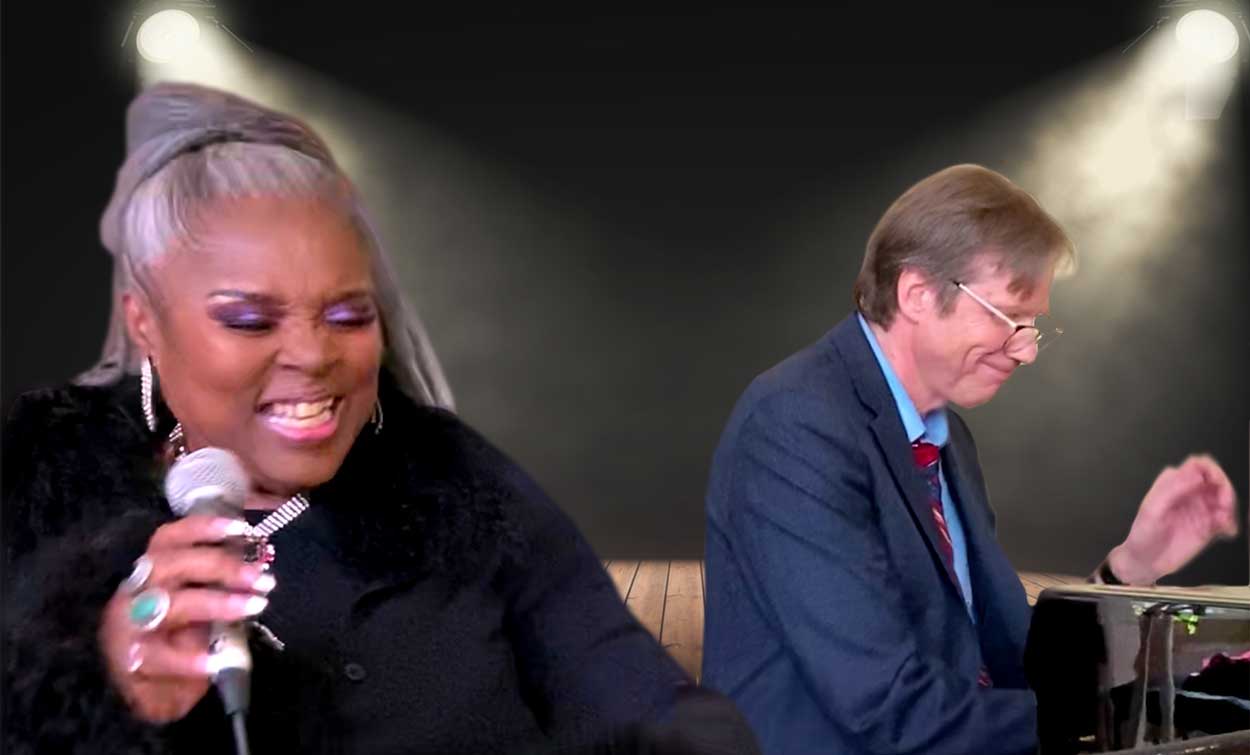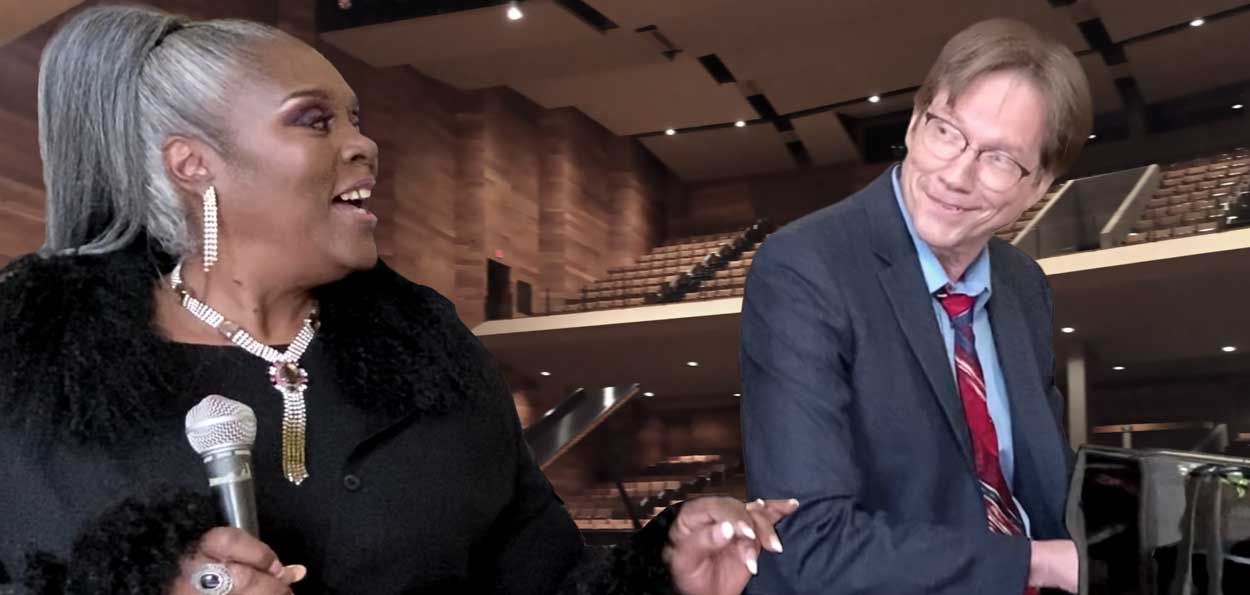 Deborah-Powell-+-Thomas-Gunther-Duo-(web)
Deborah+Thomas-(Spotlight-2)(Web)
Deborah-+-Thomas-smiling-at-each-other-(collage-Dan-Session)
Jazz vocalist Deborah Powell and I have been working together in different musical settings for a long time.
This summer we got together and developed a show for just the two of us, with a listening audience in mind. What sets us apart from other jazz duo though is that we can sound like a traditional jazz duo as well as an entire band, using modern keyboard technology. I am really excited about this project!
Click on the link below to learn more about the duo.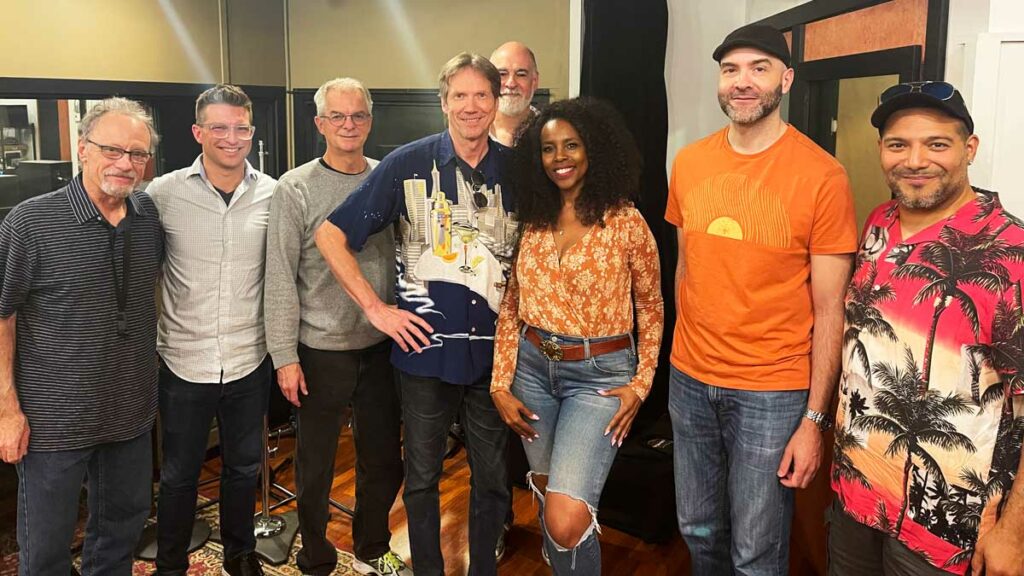 Summer 2022
Check out my newest arranging and music production work I did for jazz and r&b vocalist Tracye Eileen's new CD You Hit The Spot.
This was a great musical project, for which I hired some of Chicago's finest musicians. You definitely want to check it out!
IMPORTANT UPDATE: The CD YOU HIT THE SPOT (see above) has appeared on the European top 10 list for best jazz CDs of 2022!
My Work Anniversary at CJP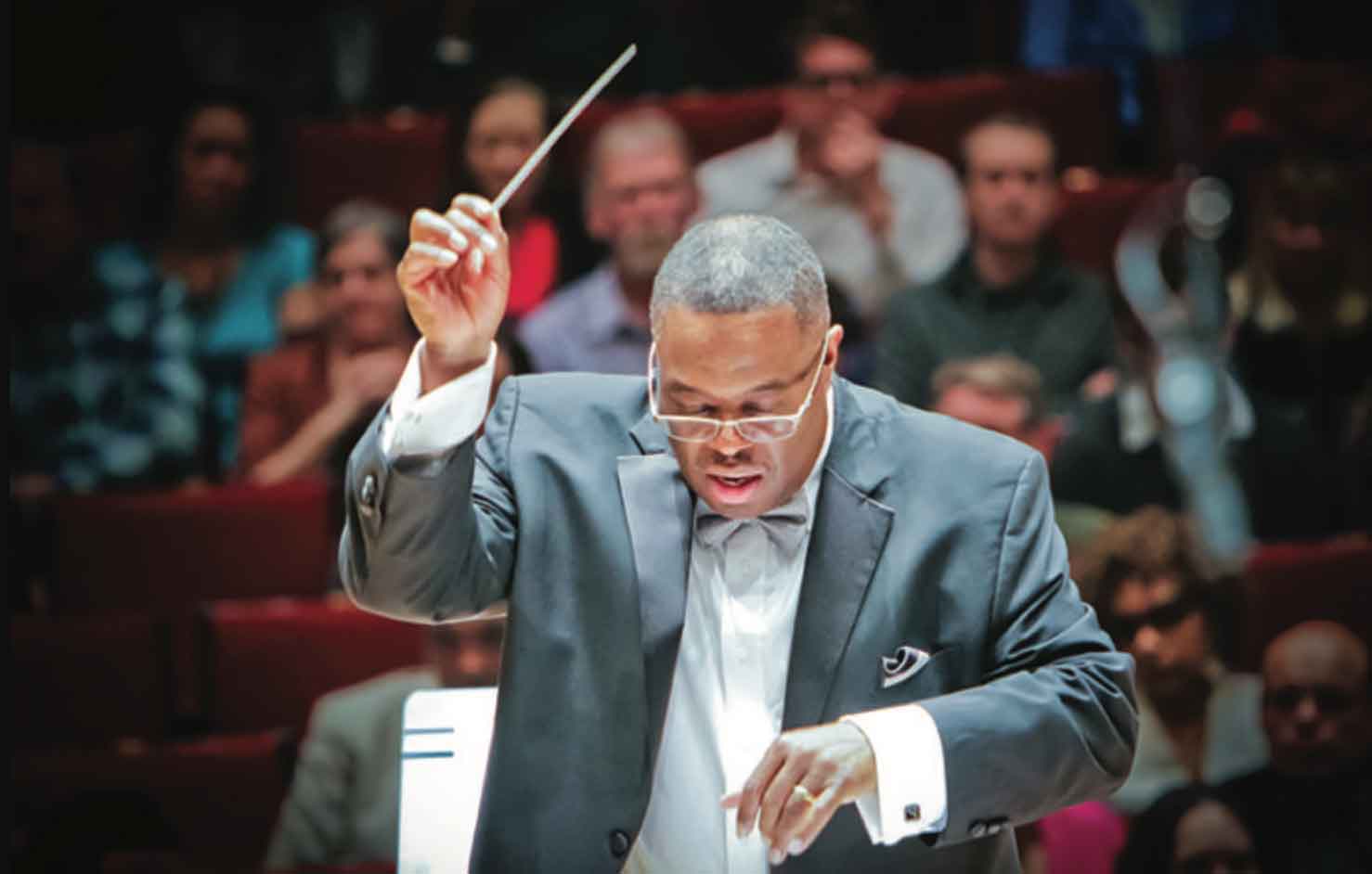 20 Years at Chicago Jazz Philharmonic
Time flies, as the saying goes. And indeed it does.
I can't believe it has been already 20 years since I prepared the first score and parts for Orbert Davis and his Chicago Jazz Philharmonic.
Check out what Orbert things about the work I've done for him in the video below
Orbert Davis is the co-founder, music director, composer and orchestrator for the Chicago jazz Philharmonic, a 65 piece orchestra combining elements of jazz and classical music into "third stream" music.
As he explains in the above video, I prepared all the music that Orbert has composed and arranged for the orchestra in the past 20 years, since the very first rehearsal.
How we work together
Our music creation process is this: We work closely together the minute Orbert starts composing/arranging. He gives me his first draft, I "clean it up", then pass it back to him. This back and forth may go on many times until we settle on the final printed version.
Lately, he composes in Logic Pro, where he can just play the music in without having to worry about notating it. My job then is to put it on paper. I do this by first cleaning up his Logic performance, then transferring it into Finale, where I have much better tools available to make the music look great.
By the way, I knows from experience that making the music look perfect (easy to read without mistakes) on page is a prerequisite for a successful performance.
You see, every minute of rehearsal time costs a lot of money. Thus, well written music can save a lot of money!
Also, the musicians play the music more enthusiastically, and respect the composer more, when presented with well written parts. It happens unconsciously, I guess, but I speak from experience here!
A Badge of Honor

Although my real passion is producing, composing, arranging, and performing music, working for Orbert Davis and the Chicago Jazz Philharmonic has been a badge of honor for me. I respect Orbert immensely, as an artist and a divine human being, who deeply cares about advancing the arts and helping others in pursuing their dream.
For this reason, 20 years ago when he first told me about his dream forming a Third Stream Orchestra (combining jazz and classical music), that I would like to help him with that any way I could, even when he wouldn't be able to pay me. I said this, because he wanted Orbert to succeed with all my heart. (By the way, I always got compensated handsomely.)
This resulted in a beautiful and lasting working relationship as well as a deep friendship that we both are very proud of.
We also play/record together occasionally
Orbert has been the featured trumpet player on my cd The Windy City, the first CD I recorded right here in Chicago. This was way back, right after I moved from Germany to Chicago. Needless to say that he did an awesome job on it!
By the way, playing the trumpet is one of Orbert's favorite things to do, as he explained to his jazz students at CJP high school summer jazz camp 2022, where we performed a few songs for the students. I also know that he loves educating and helping young talented musicians to find their way into creating quality music.