---
Deborah Powell &
Thomas Gunther's
Jazz & Soul
Connection Duo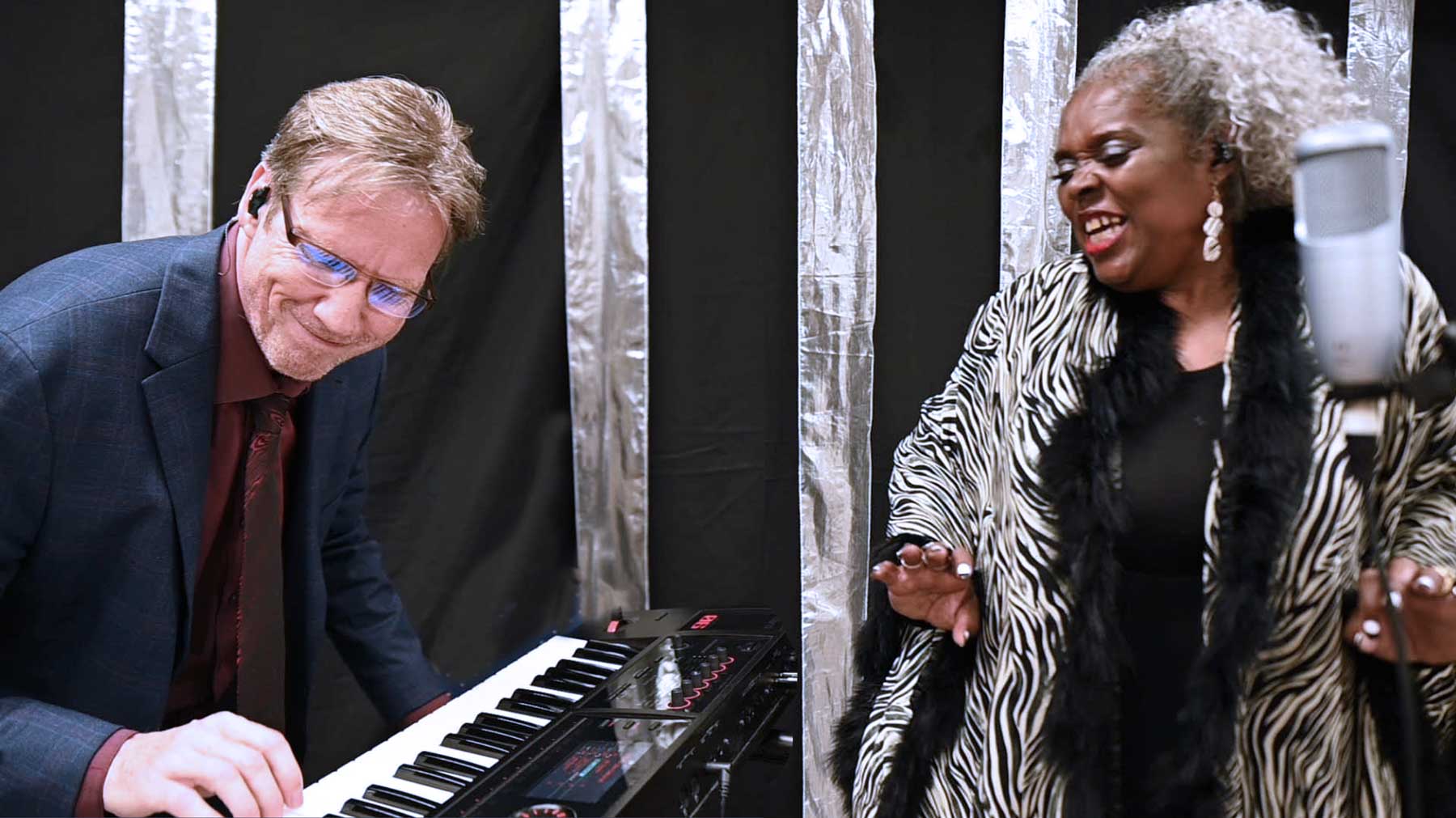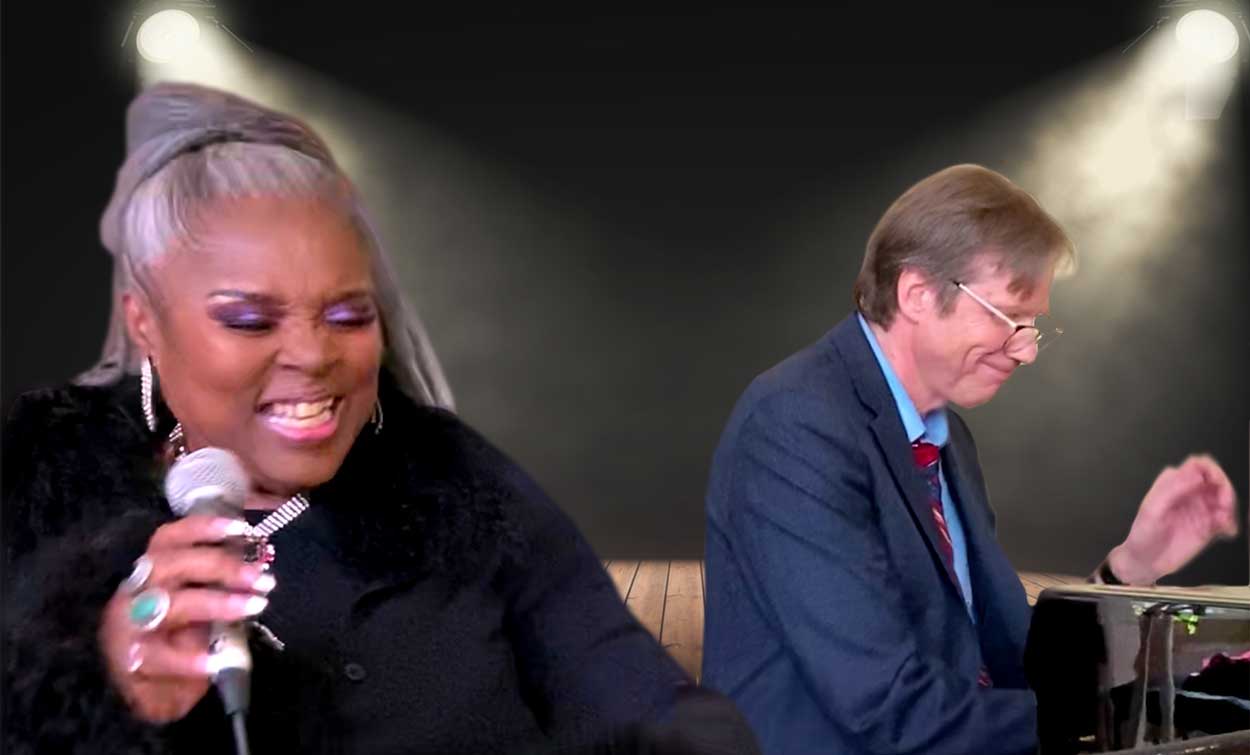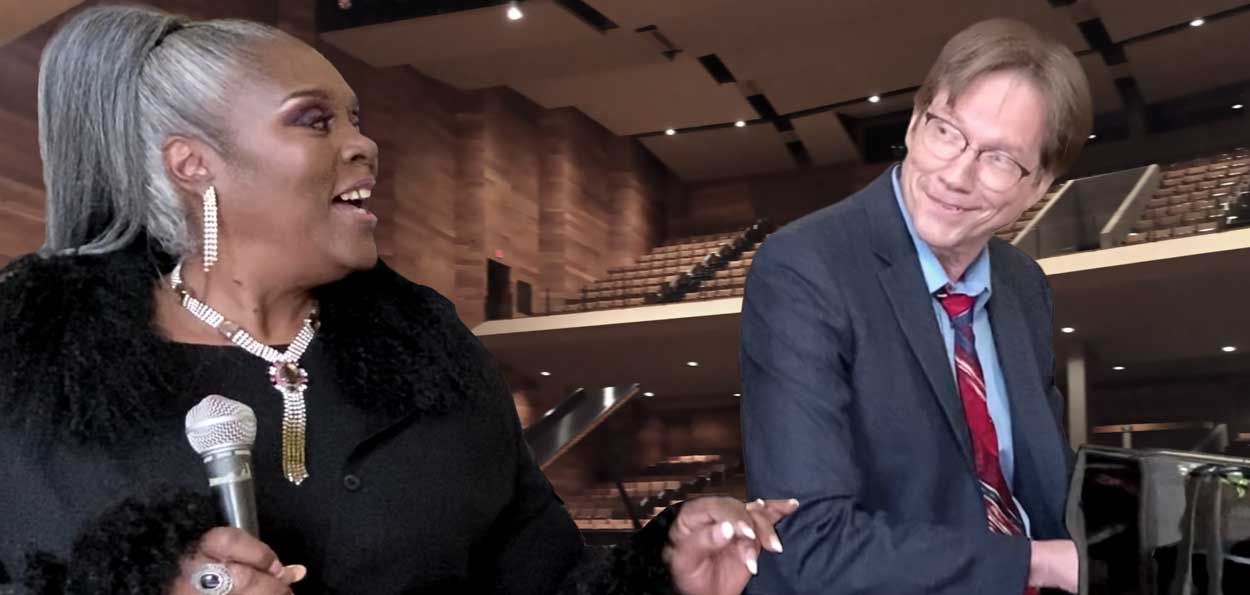 Deborah-Powell-+-Thomas-Gunther-Duo-(web)
Deborah+Thomas-(Spotlight-2)(Web)
Deborah-+-Thomas-smiling-at-each-other-(collage-Dan-Session)
Next Concert: July 23!
Where
Hospitality Room
Imperial Towers Chicago,
Chicago IL, 60613
When
5 pm, door opens at 4.30.
Other
No cover charge,
Refreshments will be served.
No dress code. Just wear a friendly smile!

About The Music
The duo presents a collection of some of the most beautiful jazz, blues, and gospel songs designed to recharge you with positive thoughts and feelings.
This intimate setting allows Thomas and Deborah to freely feed off each other's musical ideas and energy.
The duo can perform without any technology in small rooms with an acoustic piano, or with electronic keyboards. This allows just the two of them to sound like a classic piano-vocal duo and an entire band, without loosing the element of spontaneous music making and human feel.
Watch the video below to find out how the duo can sound like an entire band
The Deborah Trio
Deborah Powell (vocals), Thomas Gunther (keys), Daniel Anderson (bass)
Thomas Gunther Trio featuring Deborah Powell