Experience
As a versatile pianist and keyboarder I performed and recorded with contemporary music groups and ensembles of all sizes, from solo piano and duets – to jazz and pop bands – to jazz big band and symphonic orchestra – live and in the studio, in Europe and the United States. For example, I was the principle jazz pianist with the Chicago Jazz Ensemble for 6 years touring Italy and performing at legendary concert halls and jazz clubs in the Untitled States such as Birdland/NYC, all while leading my own bands; I recorded on many CDs as a guest, as well as on CDs produced under my name; I did countless live performances for private events and at puplic venues.
Having done all that I can function confidently in many different settings and many different musical styles and genres.
Performing with Vocalists










Thomas with vocalist Ines
(way back in the days)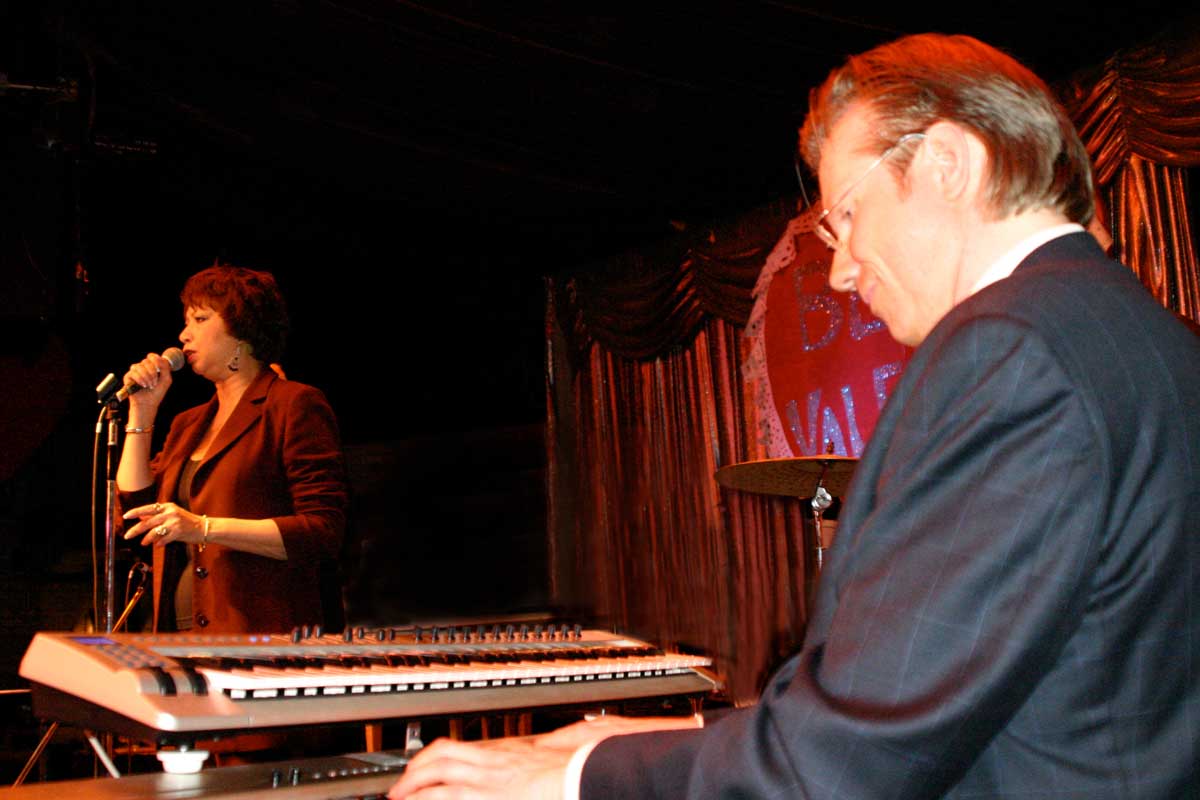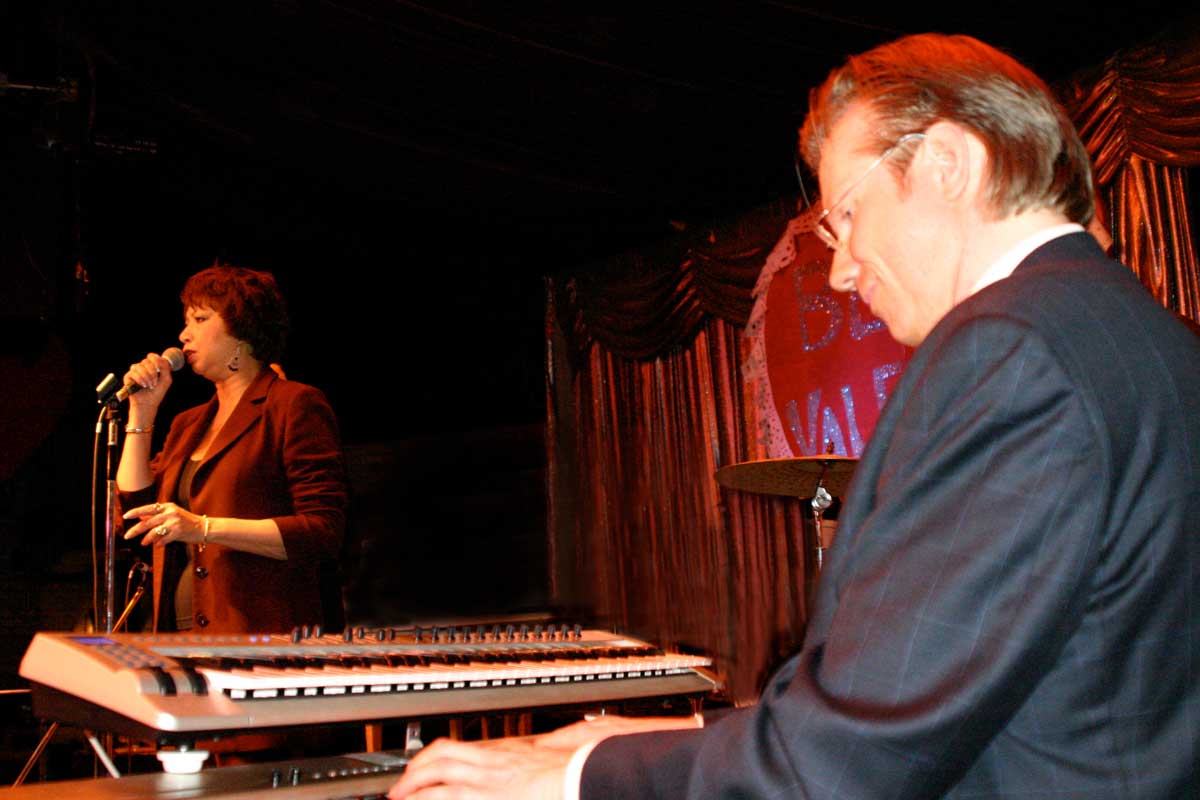 Much of my time performing as a pianist has been spent accompanying vocalists in almost any thinkable setting. I have been the music director for vocal-focused theater productions, accompanied plenty of vocalists in recitals, and performed with many groups that featured at least one singer.

The intimacy of the Vocal-Piano Duo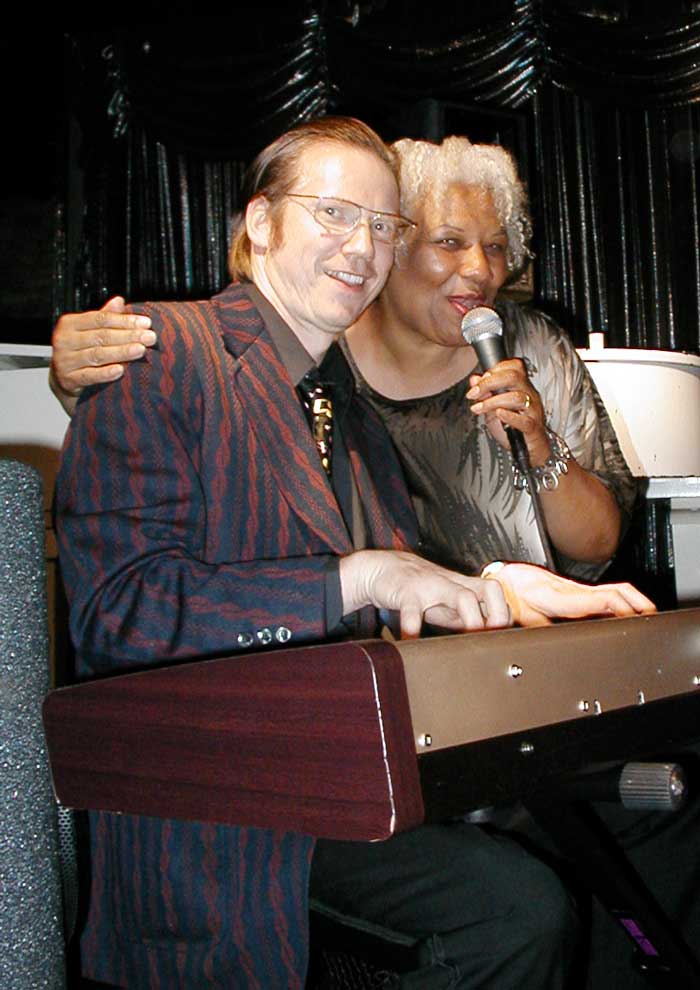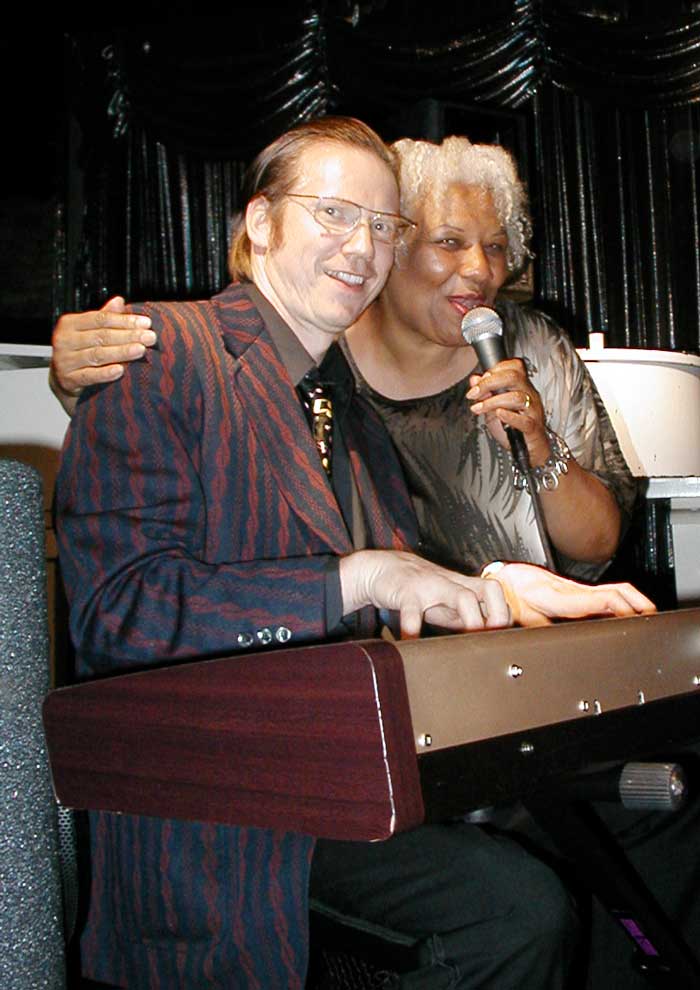 As a pianist there is no musical setting more intimate than that of the vocal-piano duo.
Like with any relationship between two people it requires that both parties listen to one another.
Even professional so called divas know about the importance of mutual respect between her and the accompanist. They have to perform as one, one with the music.
There is simply no room for egomaniacs, or the music will greatly suffer.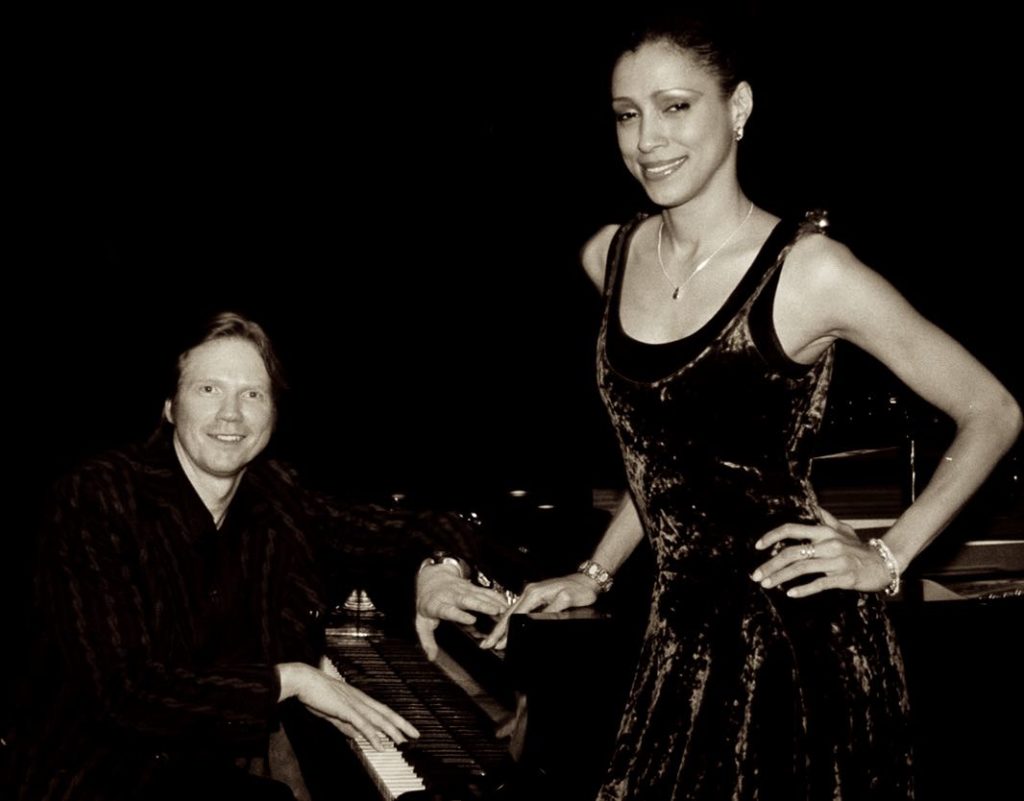 To hire me as a pianist/keyboardist
contact me now
Pianist Thomas Gunther
How it all started
Playing the keys has always been one of my favorite things to do. I started taking classical piano lessons at age 6. They say my mother had to pull me away from the piano all the time, that's how much I loved it.
What kind of pianist am I?
When I was thinking about the headline for this page I was inclined to name it Jazz Pianist and Pop Keyboardist Thomas Gunther, instead of just Pianist and Keyboardist Thomas Gunther. Why I ultimately decided against these words is that they may have not accurately characterize all the different genres and styles I am actually playing.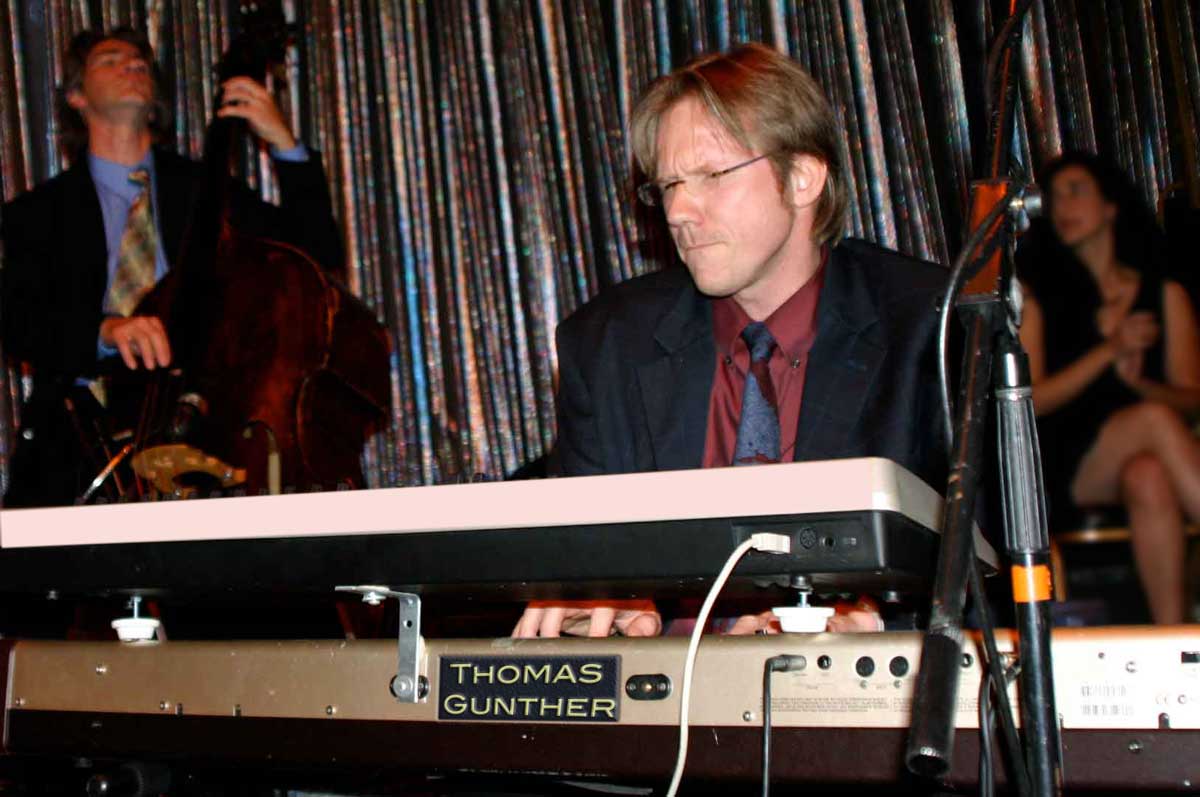 I am probably first and foremost a jazz pianist; and a very inclusive one at that. Dependent on the context I'm playing in, you may call me blues pianist, swing pianist, latin jazz pianist, modal jazz pianist, contemporary jazz pianist; as well as r&b pianist, rock pianist, fusion jazz pianist, soul pianist, musical theater pianist, and pop pianist.
Although this shows you that I can wear almost any hat as a pianist, I can tell you about one type of pianist I am not, which is the classical concert pianist who's main focus it is to interpret the piano literature of the past 400 years, although I love and play classical music as well (just not on stage usually).
Keyboardist Thomas Gunther
Thomas with
show band HONEY PIE,
Stuttgart/Germany 1996
Why differentiating between "pianist" and "keyboardist"
Although the word keyboardist includes pianists, I don't think we can assume that everyone calling him/herself a pianist also plays electronic keyboards such as organ, synths, digital controller keyboards, and such. On the flip side, some pop keyboardists have a very limited skillset when it comes to playing an acoustic piano, but are instead technology wizards, which is often more asked for in urban music genres.

Since I am skilled in fulfilling both functions – playing an acoustic piano as well as electronic keyboards with all the state-of-the-art technology that goes with it – I call myself a pianist and keyboardist, in other words someone who played the acoustic piano as well as electronic keyboards.