Attention Contemporary Music Singers!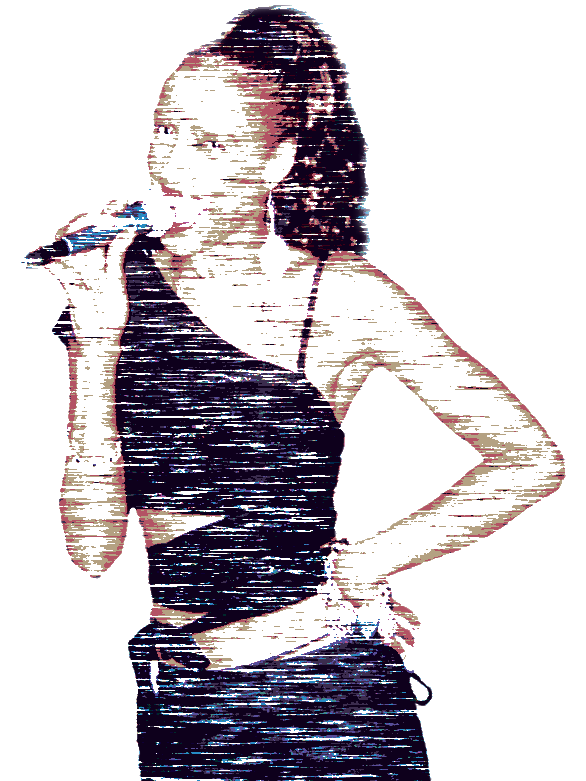 Chicago Song Productions
is looking for talented male and female singers of contemporary music genres such as pop, jazz, blues, gospel, r&b, soul, etc..
Are you interested in working with some of Chicago's finest music creators for hire?
If your answer is YES, you should definitely consider contacting us.
Simply send us an E-mail and tell us about yourself. Be sure to include links to your personal website and/or other places on the web where we can hear/see you in action.
We guaranty you that we will check you out and notify you should we decide to make you a part of our production team.
Of course we will never give your contact info or any other information you provide us with to anyone without your permission.
By becoming a member of our production team you have the chance to make money doing what you love, and get to know and work with great musicians, song writers, arrangers and music producers.
About Chicago Song Productions
Chicago Song Productions is a team of Chicago based contemporary music creators, arrangers, engineers and producers carefully selected and managed by Thomas Gunther.
All members of CSP are tallented music professionals who are an integrated part of the Chicago music scene.
Our mission is to help song writers, singers and instrumentalists of contemporary music styles (jazz, pop, rock, r&b, etc.) with any aspect of the music creation process (arranging, recording, producing) at top quality but for an affordable price.