Welcome to my personal website.
Here you find out about my newest musical activities as a music creator and educator.
To get a quick overview of all that just keep scrolling down, or pick one of the menu entries that interest you.
For news check out my blog.
For starters, below are my most recent music creation videos.
In case you want to listen to some of my hipper jazz productions you can follow this link: The Windy City CD. This is my first jazz album i recorded in Chicago featuring Orbert Davis on Trumpet and Peter Lehel on saxaphone.
---

Subscribe to my channel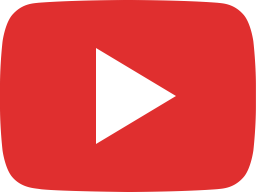 Pamela's Dreams Demo - A Band Created by Thomas Gunther & Pamela Fernandez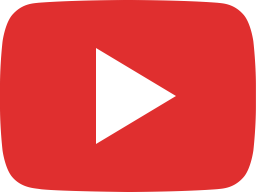 Bop-Trilogy, an homage to Bebop by Thomas Gunther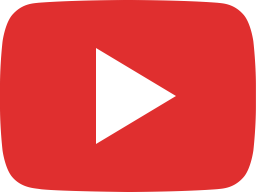 The Dizzy Krisch and Thomas Gunther Duo performing Boogie For Oscar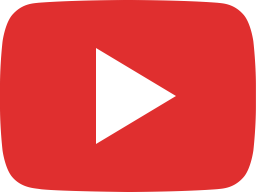 Superstar Gene by Thomas Gunther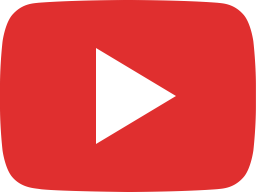 Life's A Dream When You Keep Dreams Alive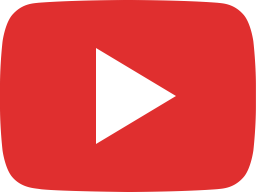 Krisch Gunther Duo Live in Tuebingen, Germany - "American Jazz - Made in Germany"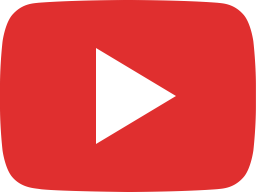 Lamenta - A Song By Thomas Gunther, Words by Bobbi Wilsyn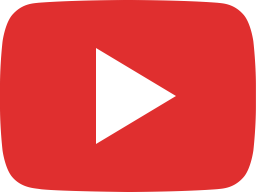 One Touch by Thomas Gunther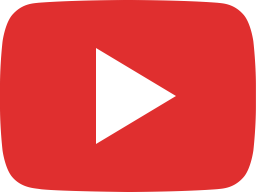 The Man - A Song by Thomas Gunther and Pamela Fernandez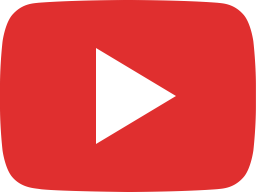 When You Leave Me Now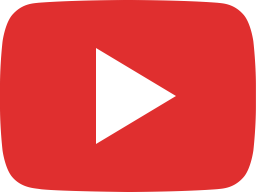 Oh Tannenbaum (Oh Christmas Tree) for Solo piano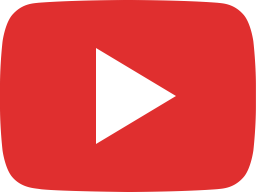 Bald Ist Es Endlich Wieder Weihnachten

Featured Song

–> Superstar Gene
Have you ever wondered if there may be something like a Superstar Gene that every superstar has?

My song superstar Gene  may just have the answer for you.