---
---
Thomas Gunther – The Music Instructor
Once you understand this simple concept: teaching = learning, you never look at teaching and teachers the same way!

As a teenager I often wondered why my teachers – many of them phenomenal musicians by the way – would teach at all.
For the money? Maybe, but more importantly they seem to enjoy doing it, as long as the student was talented and ambitious enough. But there is an other reason.

Once I started teaching myself I quickly realized that teaching students of all levels reveals a lot about my own deficiencies. Ultimately, teaching music helped me gain a deeper understanding of musical concepts. It required me to develop structured and efficient practice plans as well as a clear methodology that ultimately helped my own musical development. Teaching is basically learning and practicing for money. A win-win for the student and teacher.
Here are my main reasons for teaching:
• I help others become better musicians
• I improve my own skills
• I get payed for teaching what I love doing which is creating and performing music.
---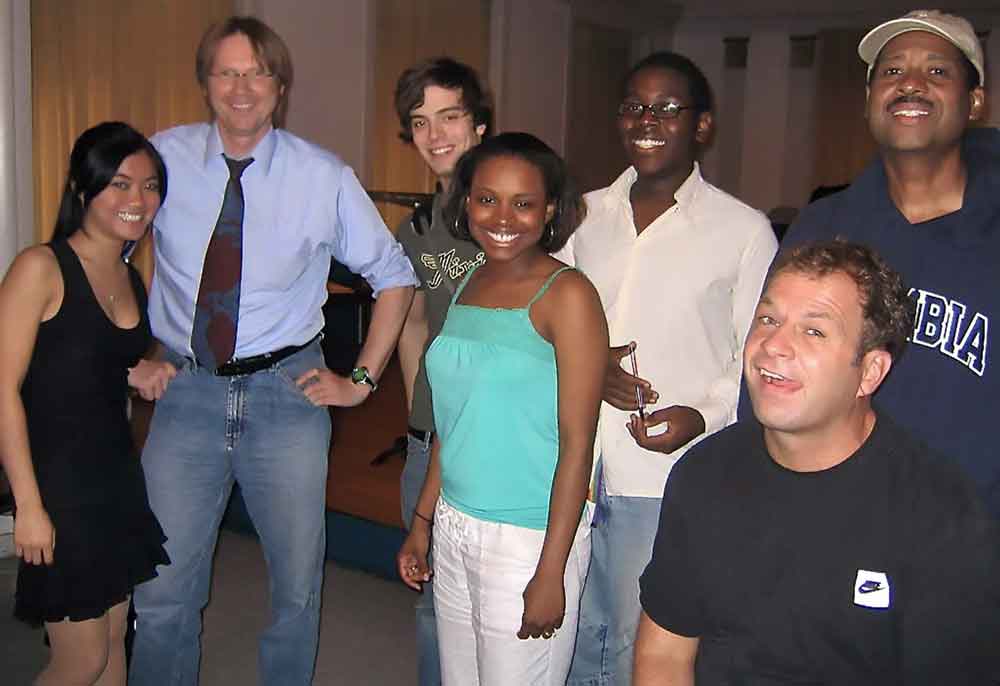 Professor of Music at Columbia College Chicago
Thomas presently serves as Professor of Music at Columbia College Chicago where he has taught a variety of courses since 1997.
He has played an active roll in designing syllabi for courses taught in the context of the Contemporary Urban Music Program, such as Pop-Jazz Theory, Pop-Arranging & Orchestration, Pop-Jazz Keyboard, Keyboard Styles and Harmony, and Technology for Musicians, among others.
He also served as the Ambassador for the Music Department's Pop Music Student Exchange Program with the Pop Academy in Mannheim, Germany.
To hire me as a music instructor,
course developer,
and video tutorial creator

contact me now
---
Remote Jazz Piano & Pop Keyboard Music Lessons
Learn more at
PopJazzKeys.com/keyboard-lessons
or
contact me (sign up) now
Giving piano lessons was my first teaching job. Over the years I taught all kinds of styles and genres from classical to jazz to pop piano, and anything in-between.
Today I teach mostly contemporary music styles to my older students. For this reason I created PopJazzKeys.com, a website entirely dedicated to teaching just that.

---
Music Lessons in Notation & Arranging with Finale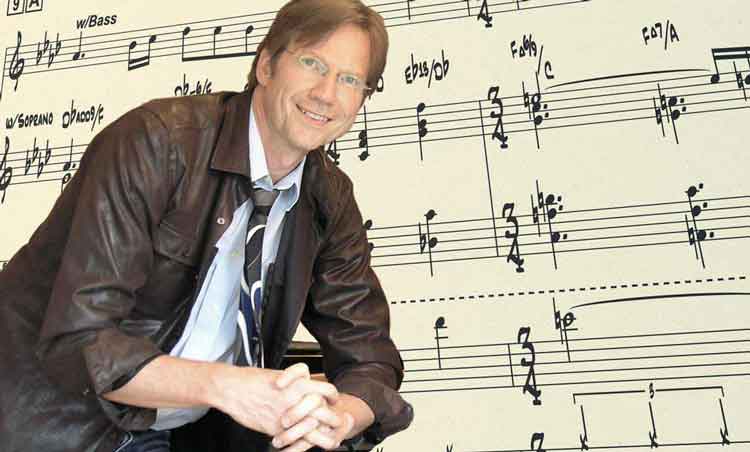 Learn how to
notate and arrange music professionally
for rehearsals, studio sessions,
and music publishing!
One of my major income sources is helping music creators and publishing companies with notating and preparing their music for print, as well as arranging and orchestrating music in a variety of contemporary music genres for any possible instrumentation.
To do all that I use Finale, the leading music notation software by MakeMusic.
I have taught music notation and arranging with Finale in my Pop Arranging and Fundamentals of Arranging courses at Columbia College Chicago for years.
Find out more about my Music Notation & Arranging Services
LET'S GO
For notation and arranging remote lessons via Zoom
contact me now.
---
Music Lessons in Technology & Production with logic Pro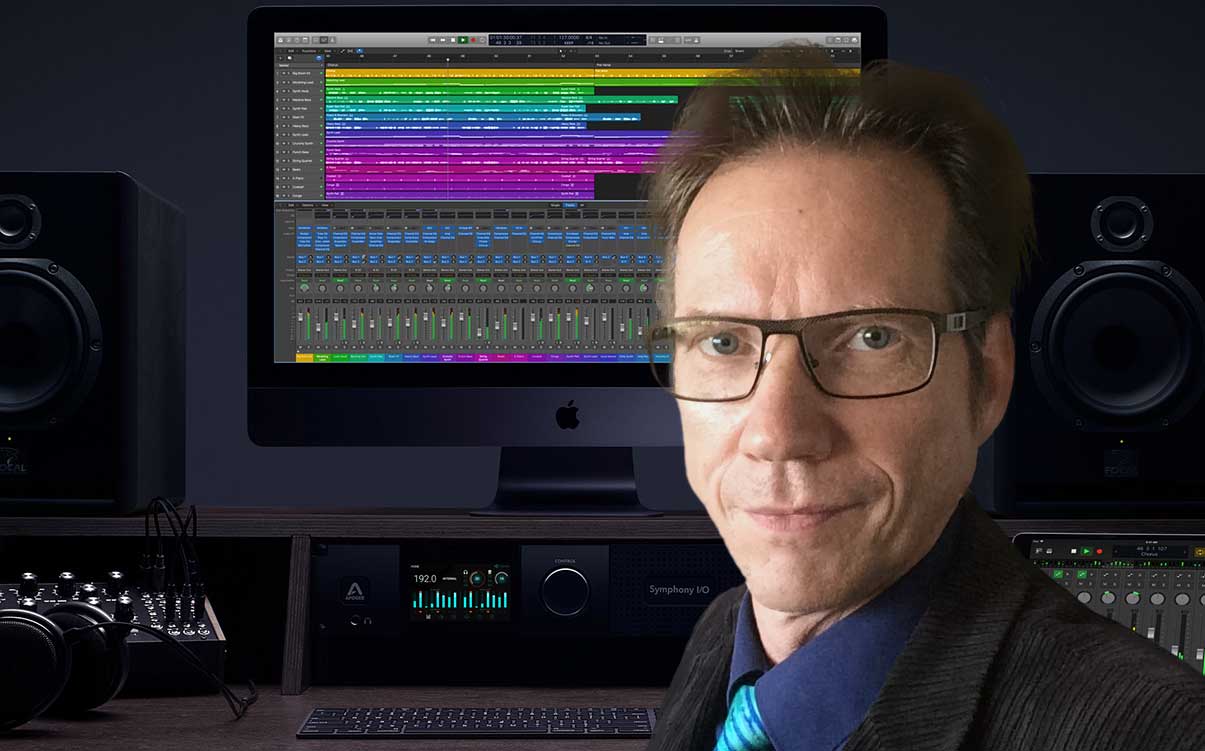 Learn how to
record & mix,
arrange & produce
with Logic Pro X
I create most of my music with Apple's flagship DAW (Digital Audio Workstation) Logic Pro. I use it to record, edit, and mix all of my music.
For private lessons online
contact me now.
My Music Training Websites
I am the creator of several music educational websites.