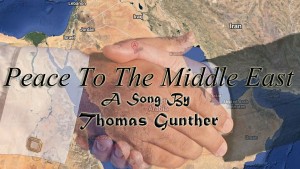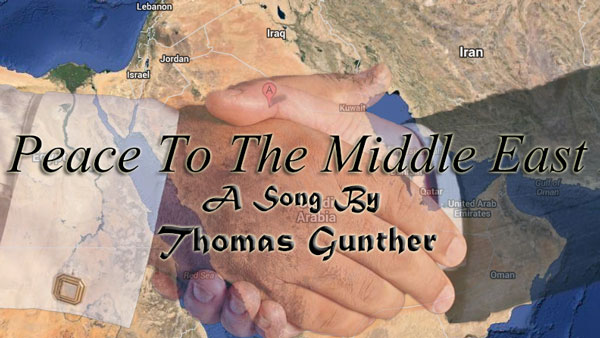 I just finished the production of my new song Peace To The Middle East. (Read more…)
My band Pamela's Dreams has finally an official website at PamelasDreams.com. We just released our newest original song written by Thomas Gunther and Pamela Fernandez called THE MAN.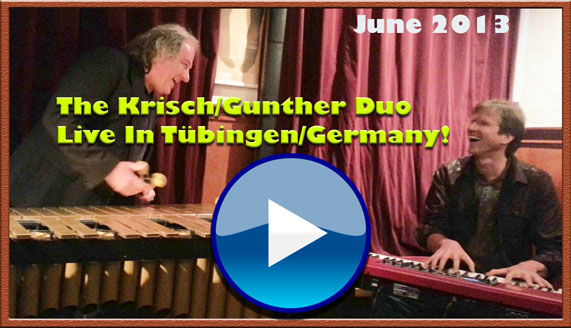 Breaking News: Thomas Gunther in Germany 2013 (More Info)
Attention Swing Dancers!
My Swing Fever Song single is now available for download!
Tell me more about the Swing Fever Song.
I wanna get Swing Fever Song now.
Please subscribe to the Thomas Gunther Trio newsletter to be among the first to know when the song is available for download.
.
---

You can finally listen to, and purchase 3 of my albums online. Click here.
I posted 3 albums for you that you should definitely check out. Two of those albums have lots of original music and feature some of Chicago's finest musicians, such as the great Orbert Davis, Daniel Anderson (tuba and bass), Jim Gailloreto, Rusty Jones, Alejo Poveda, and more.
---

I am in the process of producing a new album entitled SWING FEVER with my trio + singer Deborah. It will swing, alright!
Want to be among the first to know when it's available? Sign up for my newsletter!
Many of our fans have requested this for years. It will be released later this spring!