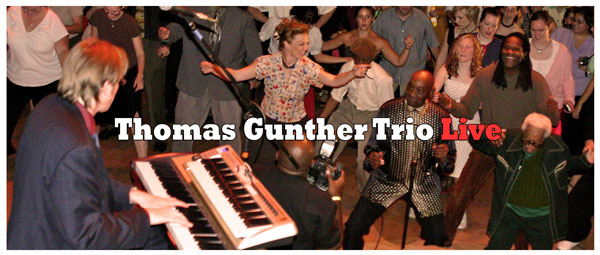 The Thomas Gunther Trio Next Public Performance is on:
Friday, December 12, 2014
At the Willowbrook Ballroom
Featuring Singer Sensation Deborah!
Dear Swing Dancers and Fans of Swinging Jazz
Let the good times roll once more!
Join the Thomas Gunther Trio plus Deborah (vocals) for a great night of swing dancing at the beautiful Willowbrook Ballroom!
Friday December 12, 2014
8900 South Archer Avenue
Willow Springs, IL 60480
Tel: (708) 839 -1000
Free swing dance lesson at 7 PM
Show starts at 8.30 PM.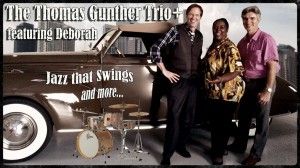 We have played at this historic landmark many times for swing dancers, and we even recorded a live cd there a few years back. So please put on your dancing shoes once more and let's all have a great time!
Please take a minute to subscribe to our newsletter to get notified about our upcoming performances in the future. We send those out very rarely, and you can unsubscribe any time!
Back to Thomas Gunther Trio – Home