Want To Sing Original Songs?
Are you a singer looking for work? You came to the right place.
On this page I post samples of original songs that are in need of a female or male lead singer in a variety of popular music styles.
If you find one that fits your voice and style contact me please so we can work out the specifics.
"Superstar Gene" Song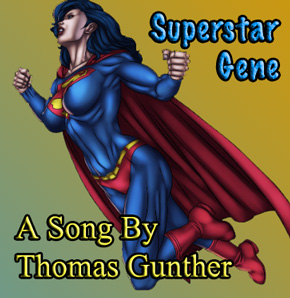 Superstar Gene Lyrics
For this song I'm looking for a male and female voice to sing the lead on Superstar Gene. I'm planing on doubling the lead an octave lower during the verse like on the recording. It may also sound interesting when sung an octave higher. We will make those decisions during production.
You may also play or download the playback sample below to sing along and see if your vocals fit the song.
Song "What Have You Done To Me?"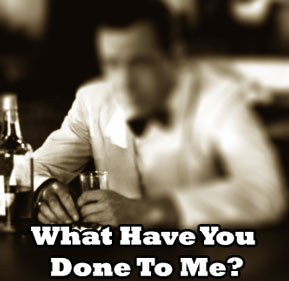 This song is a love ballade in 50's style. I'm looking for a male singer. There will be lots of backing vocals on this track as well.
Hopefully we can produce a nice video that goes along with it. I already have some great ideas for that.
The story is simple: girl makes guy fall in love with her against his will. By the time he realizes it it's too late to run away he got it so bad that he even want's to marry her in the end.