Overview of my Educational Activities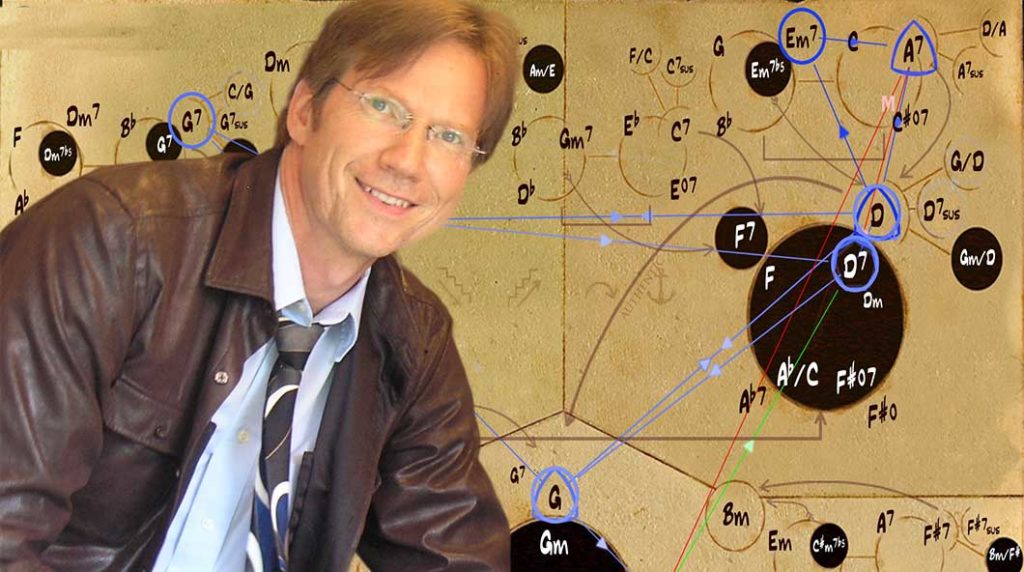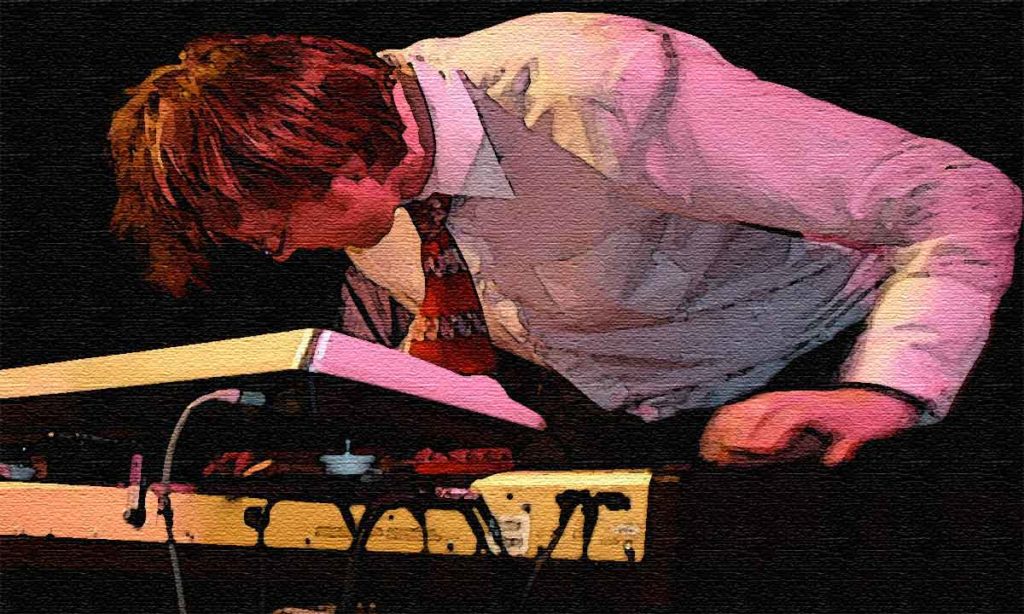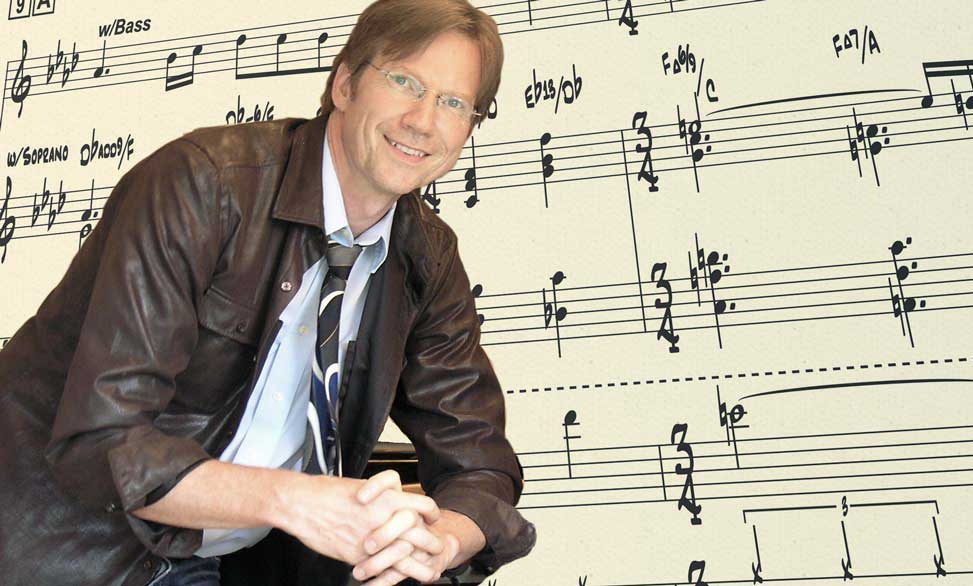 ---
Thomas Gunther – The Music Instructor
Professor of Music at Columbia College Chicago



Thomas and his 2005
Music Theory Class
Columbia College Chicago
Thomas presently serves as Professor of Music at Columbia College Chicago where he has taught a variety of courses since 1997.
He has played an active roll in designing syllabi for courses taught in the context of the Contemporary Urban Music Program, such as Pop-Jazz Theory, Pop-Arranging & Orchestration, Pop-Jazz Keyboard, Keyboard Styles and Harmony, and Technology for Musicians, among others.
He also served as the Ambassador for the Music Department's Pop Music Student Exchange Program with the Pop Academy in Mannheim, Germany.
Why I love teaching music
Teaching is learning. Once you understand this simple concept, you never look at teaching the same again. When I was young I wondered why my teachers – many of them where phenomenal musicians – would teach at all. For the money maybe? Sure, but they also seemed to enjoy doing it, especially when the student was talented and ambitious. Once I started teaching myself I quickly came to understand the benefits of teaching.
Here is why I love teaching:
• I help others become better musicians,
• I learn a great deal while I'm teaching,
• And yes, I get payed for doing what I love.
---
Keyboard Private Lessons

Giving piano lessons was my first teaching job. Over the years I taught all kinds of styles and genres from classical to jazz to pop piano, and anything in-between.
Today I teach mostly contemporary music styles to my older students. For this reason I created PopJazzKeys.com, a website entirely dedicated to teaching just that.

To learn about taking private keyboard lessons with me visit PopJazzKeys.com/keyboard-lessons, or contact me now.
---
Lessons in Music Notation & Arranging with Finale
One of my income sources is helping music creators and publishing companies with notating, arranging and orchestrating music in a variety of contemporary music genres. I prepare scores and parts, lead-sheets and charts publishing ready using Finale, a leading music notation software by MakeMusic.
I have taught all that in my Pop Arranging and Foundations of Music courses at Columbia College Chicago for years.
To learn more about taking lessons with me, follow this link:
About Music Notation & Arranging lessons with Thomas
To learn more about my professional music notation work and services,
check out
ThomasGunther.com/notation-services
To learn more about my experience as an instructor and music creator, you may select any of the following links:

My work resume

About lessons with Thomas Gunther and student testimonials
If you like to take private lessons with me regarding Music Notation with Finale and/or Contemporary music Arranging and Orchestration please contact me.