Welcome to my world of music!
Thomas Gunther – Music Creator 

I compose,

arrange & orchestrate,

record & perform,

and produce

jazz and popular music styles and genres for a variety of  instrumentations, using state-of-the-art computer technology.


Some of the larger Ensembles and Orchestras I have written music for are the Chicago Jazz Ensemble, the Chicago Jazz Philharmonic, Bari Symphony (Italy), and Chicago Jazz International. 

Thomas Gunther – Pianist/Keyboarder 

I have performed with many music groups of different sizes and instrumentation including big bands and symphonic orchestras throughout the U.S. and Europe. I have also recorded many albums as a sideman, leader, and/or producer in a variety of different contemporary music genres including jazz, rock, and pop music.
Music Services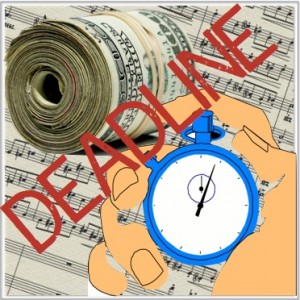 My company MusicOnTime provides a variety of music services such as
music notation & music printing,
arranging & orchestrating music,
playbacks,
assisting with song writing and composing,
recording and producing music.
For help with your own music, original music, and custom-made arrangements check out my company Music On Time Services or contact me here.
Thomas Gunther - the Educator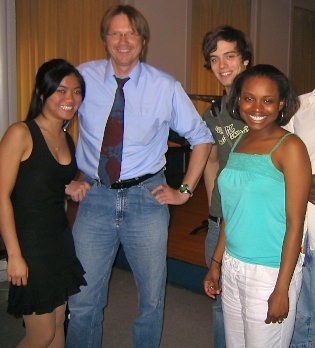 I am an instructor for
jazz and popular music theory,
piano & keyboards,
arranging & orchestrating music for a variety of different instrumentations and genre,
music technology & music production.
I am the founder and owner of several music educational websites such as MusictTrainingOnline.com, PianoForLittleFingers.com, TipsForPianists.com.